Meet Seyha.
When she was only 4 years old, Seyha was playing with friends when she tripped over a rusty barrel, deeply lacerating her calf muscle. In critical need for care, her parents - earning less than $3 a day - simply could not afford treatment and within days, her leg was amputated to save her life. Five years later, Seyha's parents were still saving to afford the $250 prosthetic device that would enable Seyha to get back on her feet and finally start school.
In 2011, we met Seyha, a timid 9 year old who was self-conscious about her appearance and speaking skills. ALTSO fitted her with her first prosthetic limb, and committed to covering her treatment until the age of 21. Thanks to our compassionate and committed supporters, Seyha is now confident in her own skin, driven, and at the top of her class with an ambition to one day become a doctor.
#ThatsGrowingUpALTSO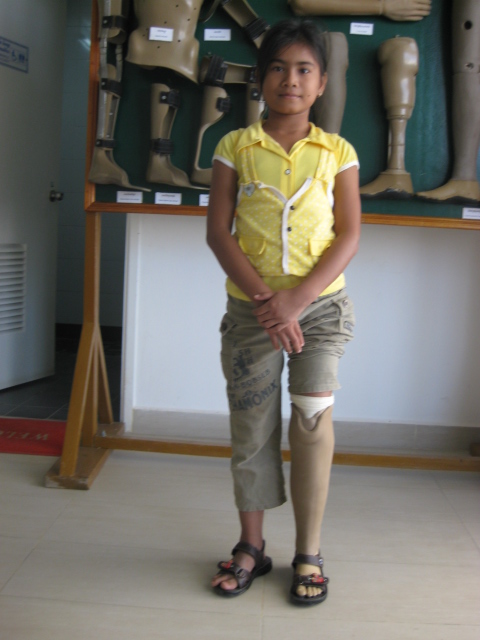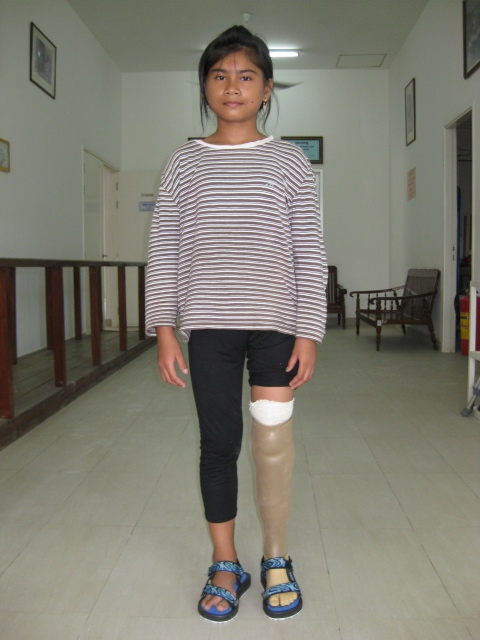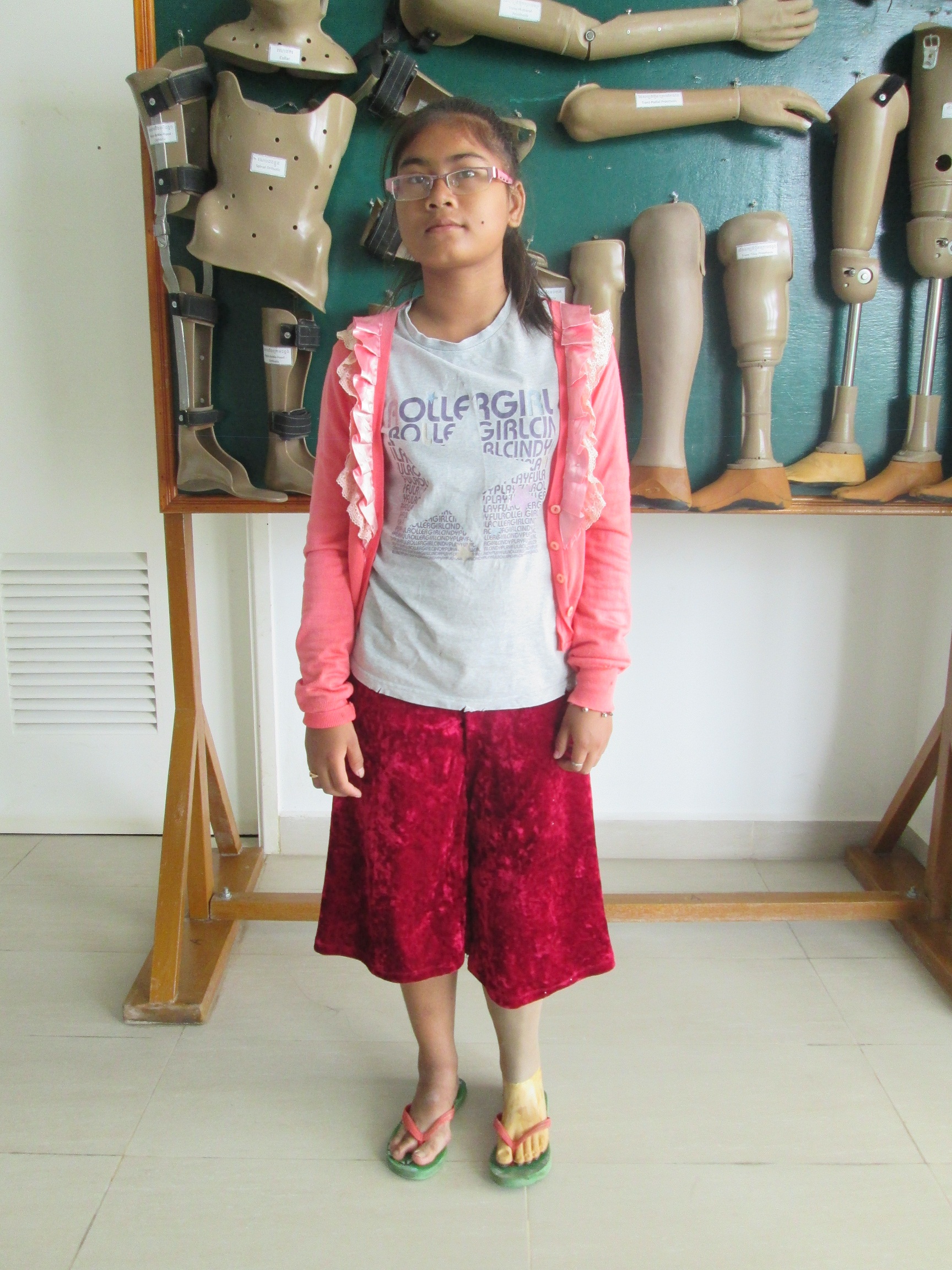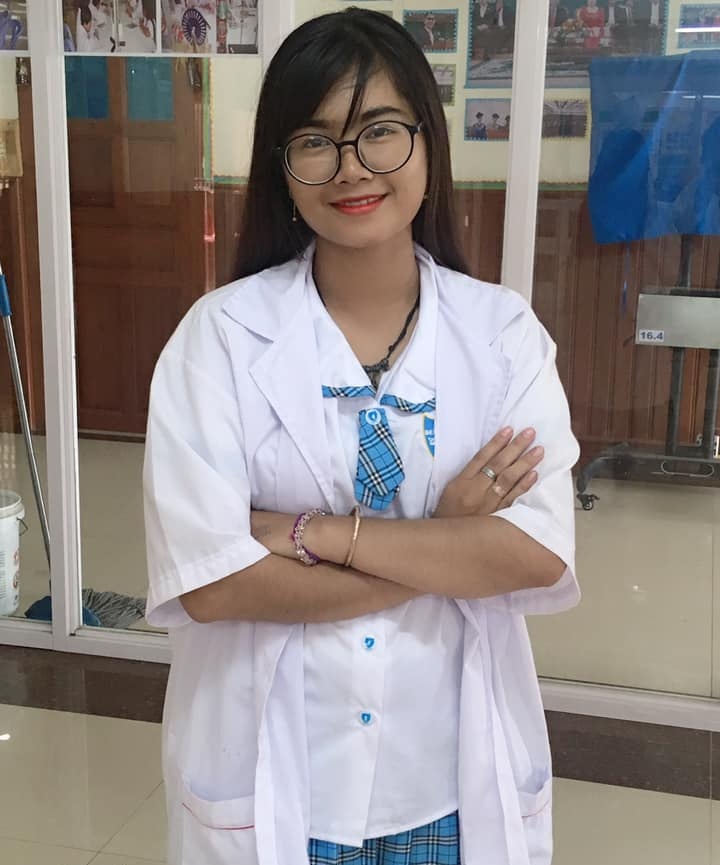 Born and Bred in NYC.
We're an NYC-based non-profit organization working in the developing world, bringing free orthopedic care to children with limb disabilities whose families cannot afford treatment. Our goal is to provide high-quality continuous care until the age of 21 for all patients treated under ALTSO's programs. Since 2003, through local treatment providers in Asia, Africa and Latin America we've provided free orthopedic care to more than 18,000 children in need.
Join us to help keep them moving.